Design Your Dream Home with Lunaira
Welcome to Lunaira Interior Design, your one-stop-shop for transforming homes into natural and minimalist retreats. Based in Herefordshire, Izzy and Mimi will work with you to transform your space into a comfortable, functional, and beautiful retreat. With a focus on simplicity and nature, they will create a home that truly reflects your lifestyle and personality. Their commitment to sustainability and attention to detail ensure a seamless and stress-free experience. Contact them today to start designing your dream home.
Designing your dream home is a simple as:
Step 1

Get in Touch: Fill out the contact form below to start the conversation. Let us know what you're looking for and we'll be in touch to schedule a consultation.

Step 2

Consultation: Discuss style, preferences, and vision for your dream home. Gain insights for a design plan that exceeds expectations

Step 3

Design and Implementation: Create detailed plan based on consultation, execute perfectly with on-site, online, or troubleshooting options for a stress-free process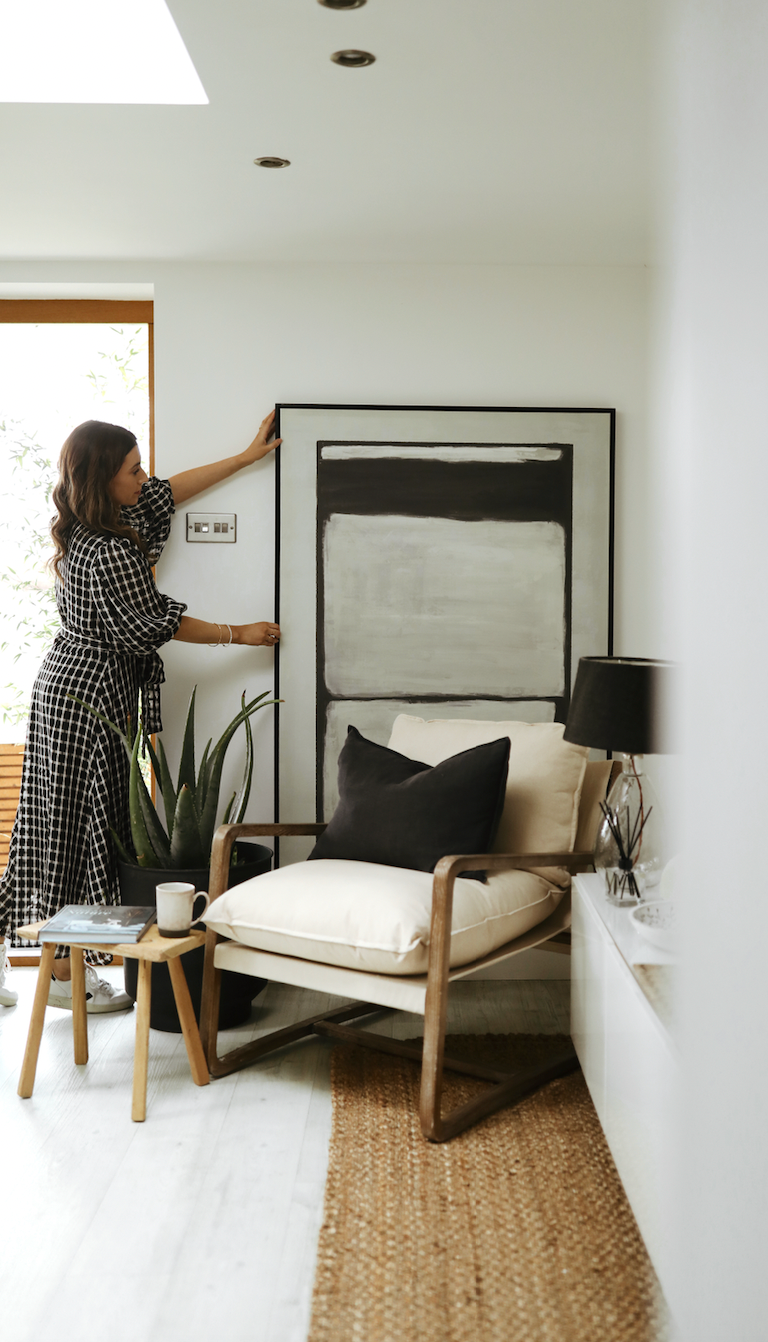 At Lunaira, we offer a range of interior design services to help you create the home of your dreams. Whether you're looking to transform a single room, an entire house, or a commercial space, our expert team can help.
We specialise in creating cohesive and functional designs for entire homes, but we also offer room design services for those with smaller budgets or limited timelines. Additionally, we have experience in designing showrooms and retail spaces to help businesses create a welcoming and visually appealing environment that attracts customers and enhances their overall experience.
Whatever your design needs may be, we're here to help you bring your vision to life.